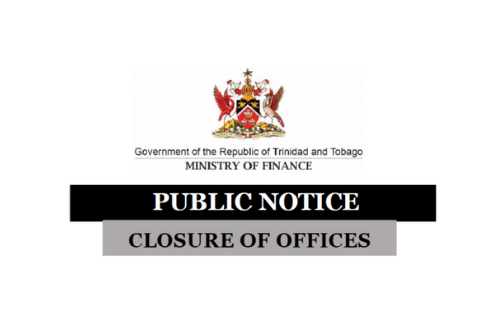 Please be advised that offices of the Ministry of Finance will be CLOSED to the public on the following days:
Monday 24th and Tuesday 25th February, 2020.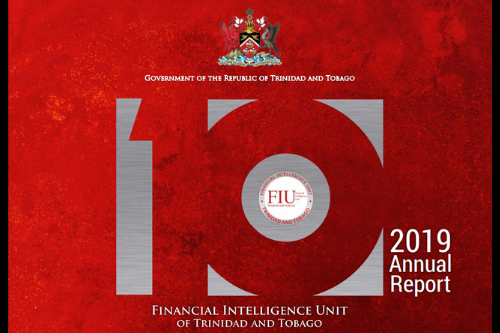 Annual Report on the operations of the Financial Intelligence Unit of Trinidad and Tobago for the period October 01, 2018 to September 30, 2019.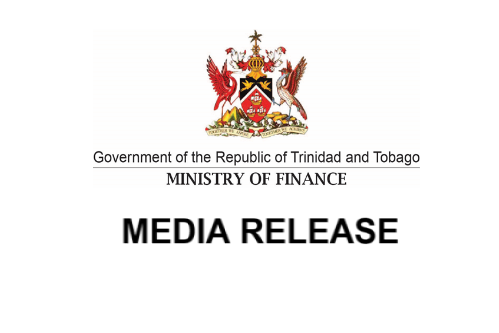 The Ministry of Finance collaborated with the National Infrastructure Development Company Limited (NIDCO) to host a signing ceremony for the ANR Robinson International Airport Expansion Project on 28th January, 2020.