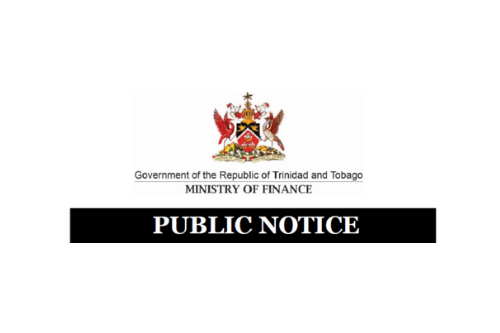 The Ministry of Finance (MoF) has a duty to secure funding to finance the domestic borrowing programme on behalf of the Government of the Republic of Trinidad and Tobago. Over the period fiscal 2016 to fiscal 2020 the Government issued 109 Requests for Proposals (RFPs).

In keeping with Government initiatives, to mitigate the financial challenges experienced by citizens who are or permanent residents of Trinidad and Tobago as a result of the novel coronavirus (COVID-19). Here are the criteria and procedures for the Salary Relief Grant of up to $1,500.00 for up to Three (3) months. It's available to workers who have lost their jobs or salary as a result of Covid-19.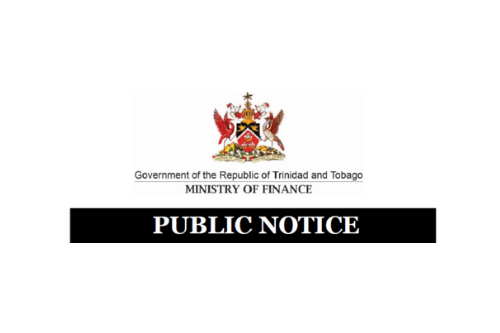 All taxpayers can now use the IRD's 'Non – Logged in Service', as a second option, to file their returns online, via e-tax.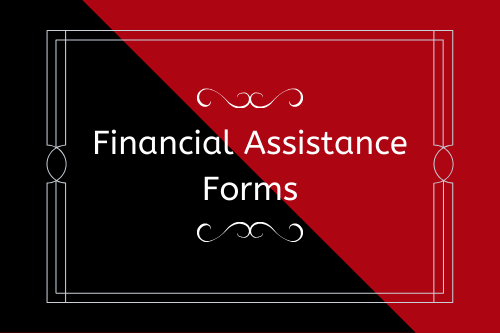 To mitigate financial challenges experienced by citizens and permanent residents who were retrenched, terminated or lost income as a result of COVID-19, the Government has put the following support measures in place.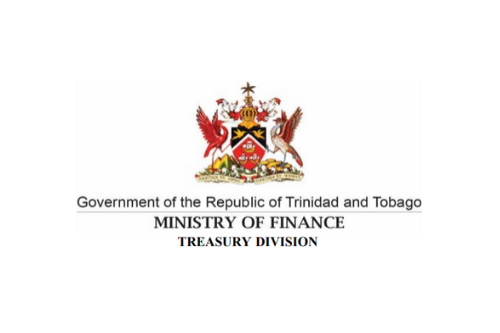 In light of the COVID-19 Pandemic, the Pensions Management Branch of the Treasury Division has undertaken the following steps to protect the health and safety of those Pensioners who are still required to submit a Life Certificate: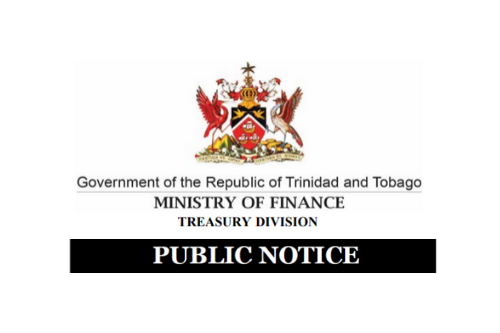 The Comptroller of Accounts has advised that ALL counter services at the Treasury Division will be opened from 8:00 a.m. to 12:00 p.m. only. Kindly note that this arrangement is with immediate effect until further notice.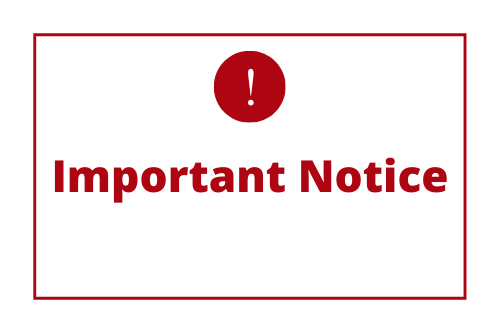 Senator the Honourable Jennifer Baptiste Primus, Minister of Labour and Small Enterprise Development addressed the nation on 15th March, 2020 to announce workplace guidelines regarding the initial national closure of schools.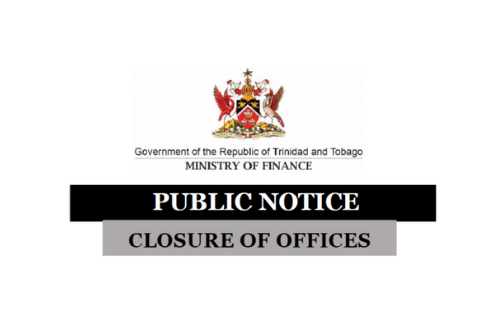 Please be advised that offices of the Ministry of Finance will be CLOSED to the public on the following days:
Monday 24th and Tuesday 25th February, 2020.