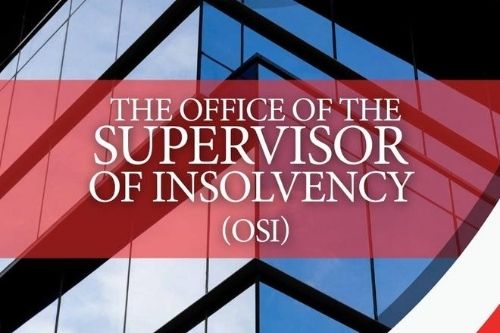 "An Introduction to the Bankruptcy and Insolvency Act Chap 9:70 – Corporate Rescue and Rehabilitation" Webinar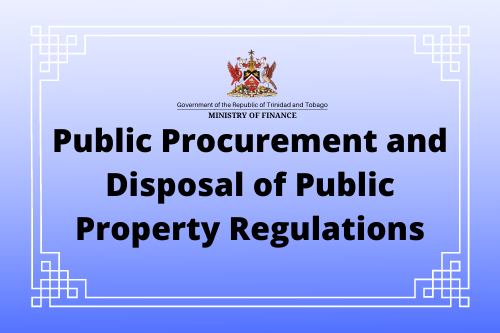 The following Public Procurement and Disposal of Public Property Regulations were laid in the House of Representatives on July 2, 2021.
The following COVID-19 Relief measure is being implemented by the Ministry of Finance to assist persons whose employment or income was suspended or terminated as a result of the public health restrictions implemented in May 2021. The Salary Relief Grant (for persons in the formal/NIS system) will be administered by the National Insurance Board of…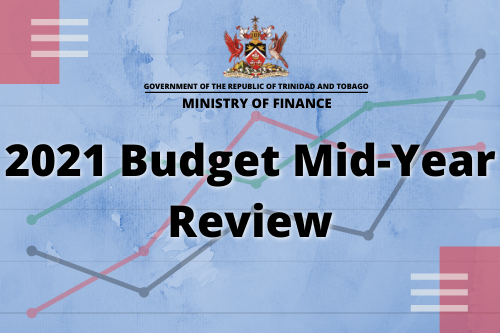 The 2021 Supplementary Appropriation and Mid-Year Review Statement was presented by the Honourable Colm Imbert, Minister of Finance at the 25th Sitting of the House of Representatives (Part 1) – 1st Session held on June 9, 2021. 2021 Budget Mid-Year Review Highlights VIDEO

The Salary Relief Grant (SRG) and the Income Support Grant (ISG) are measures implemented and funded by the Government of Trinidad and Tobago.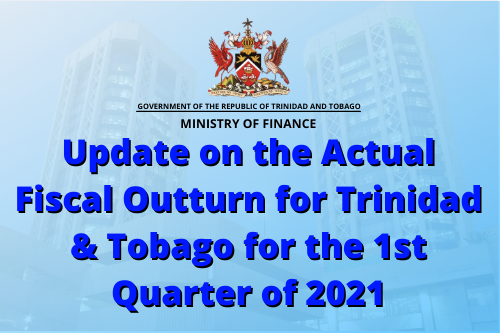 The Reality of Covid-19 and its Effect on the Energy Sector and the Economy.