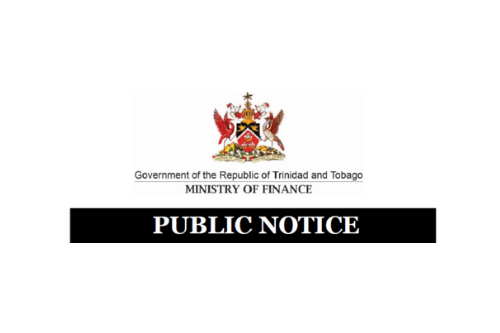 The Ministry of Finance (MoF) has a duty to secure funding to finance the domestic borrowing programme on behalf of the Government of the Republic of Trinidad and Tobago. Over the period fiscal 2016 to fiscal 2020 the Government issued 109 Requests for Proposals (RFPs).
Supplementary Appropriation and Budget Mid-Year Review Statement 2020 – STATEMENT BY THE MINISTER OF FINANCE
HONOURABLE COLM IMBERT, MP
HOUSE OF REPRESENTATIVES
JUNE 12, 2020.