In keeping with Government initiatives, to mitigate the financial challenges experienced by citizens who are or permanent residents of Trinidad and Tobago as a result of the novel coronavirus (COVID-19). Here are the criteria and procedures for the Salary Relief Grant of up to $1,500.00 for up to Three (3) months. It's available to workers who have lost their jobs or salary as a result of Covid-19. Starting with persons in the NIS system before moving to other workers.
Draft Estimates of Revenue and Expenditure of Ministries and Departments Including the Income and Expenditure of Statutory Boards and Similar Bodies and of the Tobago House of Assembly for Financial Year 2021.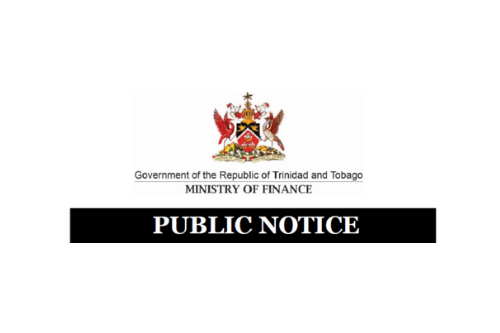 All taxpayers can now use the IRD's 'Non – Logged in Service', as a second option, to file their returns online, via e-tax.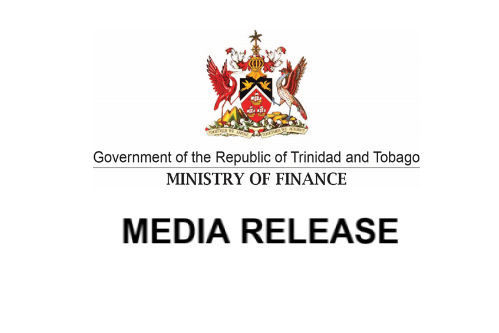 The Ministry would like to assure the public that the Inland Revenue Division is working closely with TTPost to ensure that cheques for VAT refunds and income tax refunds will be delivered as previously announced.