National Budget Statement 2023 presented by the Honourable Colm Imbert, MP, Minister of Finance in the House of Representatives on Monday 26th October, 2022.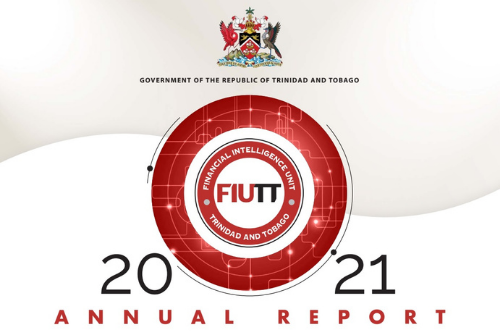 Trinidad and Tobago has made substantial progress in rectifying the deficiencies identified in the 4th Round Mutual Evaluation Report. The country attained Compliant ratings in 26 recommendations, Largely Compliant ratings in 9 recommendations and Partially Compliant ratings in 4 recommendations.
During the second quarter of the financial year, the widespread distribution of vaccines and the accelerated pace of inoculations in several key economies boosted the global growth outlook for 2021. However, there was growing divergence in recovery outlook among countries. Over the period, the United States (US) and United Kingdom (UK) benefitted from relatively successful…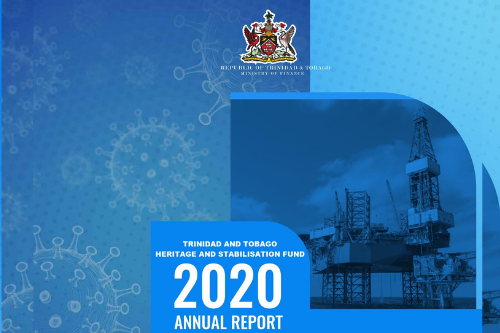 The Annual Report 2019 and the Audited Financial Statements for the period ending September
30, 2019 were presented to the Parliament in January 2020.